Would You Try Gin If You Knew It Was Made From Elephant Doo Doo??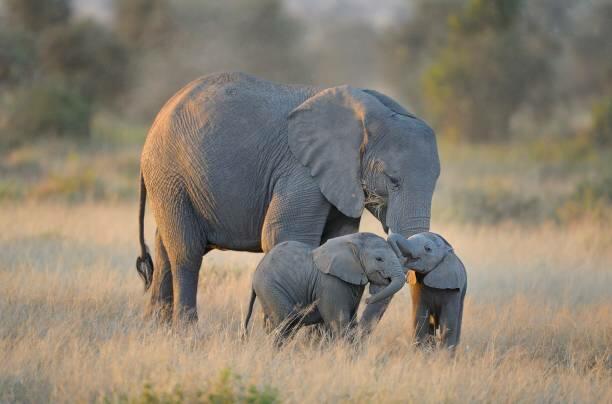 Photo: Getty Images/Diana Robinson
Les and Paula Ansley are both scientists, and they're using a very special ingredient in their booze....elephant droppings
A ranger told them that elephants eat a variety of fruits, flowers, and digest less that 1/3 of it, and Les says it leaves behind (get it) "The most amazing variety of these botanicals." The couple describe the flavor of their Indlovu Gin as "lovely, wooded, almost spicy, earthy." The elephant dung is dried, crumbled, and washed to remove dirt and sand before using it to make the gin.
So if you're into it, each bottle is about $32 and is marked with the date and coordinates of where the elephant poop was collected. Plus, 15% of the profits are donated to Africa Foundation to help support wildlife conservation projects. So maybe go pick up a bottle.